Careers
Rotational Apprenticeship – Care
About The Role
Are you interested in a career in social care but unsure of which role to take? Well the Rotational Apprenticeship is ideal for you!
This innovative apprenticeship will allow you to undertake our training and mentorship to become a Yorkare Homes Care Assistant, at either Beverley Parklands (Beverley), Tranby Park (Hessle) or Magdalen Park (Hedon), whilst completing your Level 2 Adult Care Worker Apprenticeship with Selby College. Then, during this 15 month apprenticeship, you will have the opportunity to complete three placements in other health and social care settings (travel costs provided for placements) to broaden your knowledge of the sector. These settings include:
Advanced Dementia Care
Rehabilitation
Hospital
Domiciliary Care
These placements will be agreed with you following recruitment, to match your interests, and you will be supported throughout the program by a dedicated mentor.
Whilst every role in social care requires core life skills like teamwork and problem solving, it's your values, behaviour and attitude that will set you apart. So, if you're the sort of person who treats others with respect, wants to make a difference and is warm, kind, caring and honest, then adult social care could be the career for you.
The majority of training for the Level 2 Adult Care Worker apprenticeship will be delivered at the Home but there will also be a monthly training session delivered in a group setting within the East Riding. In addition, the placements across the range of health and social care settings which will give you, as an apprentice, the opportunity to develop a wider level of knowledge and skills across the care sector.
So if you want to be part of this innovative Rotational Apprenticeship, learn a broad range of skills across different settings and make a difference to the lives of others, please apply today!
Apply Now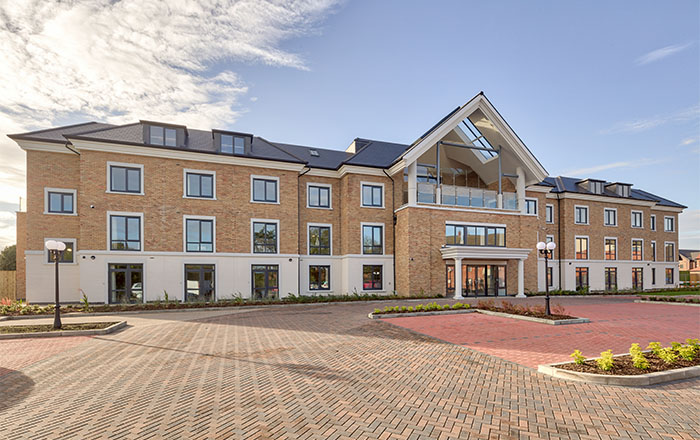 Location: Beverley Parklands
Hours: Full Time
Apply Now
To share this opportunity with a friend please click on one of the icons below.
To share this opportunity with a friend please click on one of the icons below.
Other rotational apprenticeship Roles
---
Other Roles at Beverley Parklands
---