Careers
Residential Care Manager
About The Role
We are now recruiting for a Residential Care Manager at Beverley Parklands. The role will act as a support to the Registered Manager and oversee the residential care floors.
The Home, which provides residential and dementia care for up to 90 residents, is rated as Outstanding by CQC. The successful candidate will have extensive senior care experience within care homes, preferably with some management experience also. In the absence of the Registered Manager you will take responsibility for the Home alongside the Deputy Manager.
It is essential that all our senior staff are;
Flexible, caring and compassionate.
Positive, self-motivated and organised.
Willing to undertake any training necessary to develop skills and competency relevant to the role.
Sensitive to the needs of others.
An active team player and must be able to work on own initiative.
Possess good communication skills
Professional and confident in providing support to junior colleagues which will include both positive and negative feedback.
Overview of Job Description
The role will consist of a mixture of office and on the floor work
To lead and supervise the staff team
Take the lead in the Home in the absence of the Registered Manager
To guide the team to provide a high level of personal care and service to our residents. Seeking guidance from professionals when required and conducting care reviews with residents and families.
To safely administer medications to those in your care.
To oversee the documentation entries on a daily basis and complete audits.
To be able to communicate well with professionals, other staff members, residents and relatives.
To share the on-call with the other members of the management team.
The facilities will include an entrance bar, shop, hairdressers, street scene and cinema. Outside the Home also includes an allotment, artificial bowls green and a balcony on each floor.
Yorkare Homes currently has 3 CQC outstanding rated Homes in the local area, so if you would like to provide the highest level of care, in a luxury environment, please apply today. Opportunities for further training and progression available.
Good Luck!
Apply Now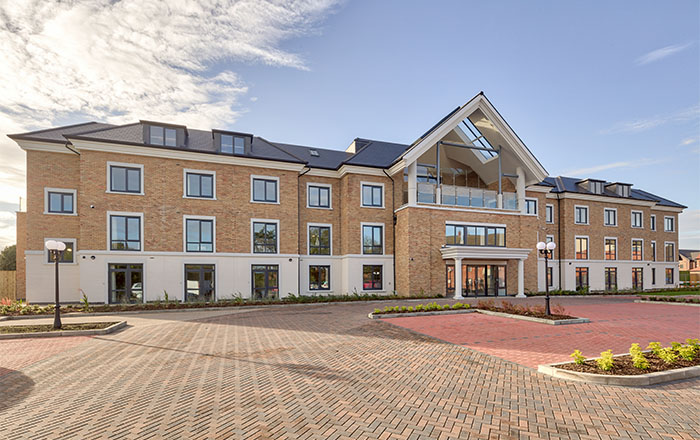 Location: Beverley Parklands
Hours: Full Time Role
Apply Now
To share this opportunity with a friend please click on one of the icons below.
To share this opportunity with a friend please click on one of the icons below.
Other Residential Care Manager Roles
---
Other Roles at Beverley Parklands
---