Careers
Ancillary Assistant
About The Role
Westfield Park provides both residential and dementia care in separate areas of the Home and is currently recruiting for an Ancillary Assistant
The facilities include a residents' pub, hair and beauty spa, cinema, bowls green and sweet shop.
The role of Ancillary assistant is to work as part of a team providing a high standard of hygiene and cleanliness in all areas throughout the home, following appropriate cleaning procedures, along with providing support to Kitchen and Care Staff when needed
It is essential that all our staff are;
Flexible, caring and compassionate.
Positive, self-motivated and organised.
Willing to undertake any training necessary to develop skills and competency relevant to the role.
Sensitive to the needs of others.
An active team player and must be able to work on own initiative.
Possess good communication skills with colleagues and residents.
Overview of Job Description:
The use of chemicals and cleaning equipment responsibly and within health and safety guidelines.
To clear waste in an appropriate manner. To maintain Health and safety throughout the home for residents, visitors and staff.
To keep a high standard of appearance and tidiness throughout the home and to respect each residents' belongings being mindful of their privacy and dignity in their rooms and to their personal property
To check the condition of domestic equipment and report any malfunctions, hazards or potential hazards to maintenance.
To undertake isolation cleaning where required – for residents who need to be protected from infection, or for those who may be infected.
To ensure that a good standard of hygiene and cleanliness be maintained throughout the kitchen and dining area, as set by the Health and Hygiene Authorities and the Management of the home.
To carry out general kitchen and dining room duties, such as setting tables, washing up and serving meals to residents and assisting when needed.
Under the direction of the Chef/cook to assist in kitchen tasks connected with the preparation, cooking and presentation of meals and beverages whilst ensuring the highest quality of service as required by the residents and Management of the home.
To report and record in an appropriate manner any information to be considered important
In return the company will offer you:
Competitive rates of pay
Free Uniform
Fully comprehensive training and development support from our in-house trainer
Career Progression
Staff recognition awards
Rewards App
Health Scheme
Working with a fantastic team of friendly, supportive, like-minded individuals
Whilst experience is preferred, training and support is provided to a very high standard if the applicant demonstrates all the qualities we feel are essential to fulfil this role, such as having a positive and caring attitude.
Yorkare Homes is proud to be an Equal Opportunities Employer
Apply Now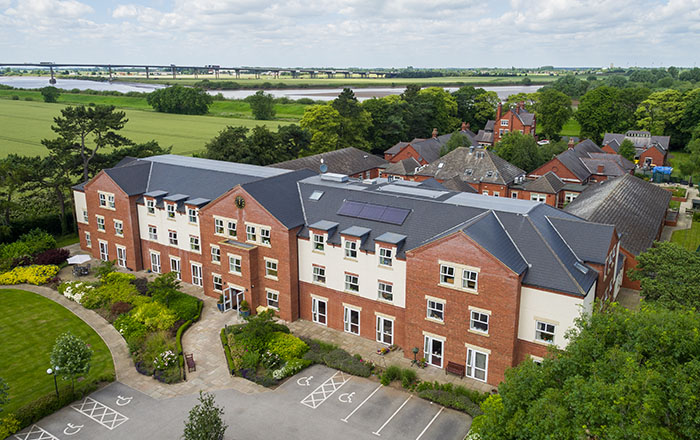 Location: Westfield Park
Hours: Full and Part Time Roles Available
Apply Now
To share this opportunity with a friend please click on one of the icons below.
To share this opportunity with a friend please click on one of the icons below.
Other Roles at Westfield Park
---