Careers
Activity Co-ordinator
About The Role
Westfield Park, Hook NR Goole  is part of the Yorkare Homes group.
The Home provides both residential and dementia care in separate areas of the Home.
The facilities include a residents' bar, hair and beauty spa, bowls green and shop.
Westfield Park is currently recruiting for an Activities Co-ordinator to work 32 hours a week.
The role is key to our resident's happiness and will include planning, organising and leading internal and external activities in response to the identified wants and needs of residents.
This role requires weekend work.
Overview of Job Role:
Help to assess and collate residents' interests and preferences in association with other care staff members particularly key workers.
Plan and organise programmes of individual and group activities in response to the identified wants and needs.
Work closely with residents, staff and others involved in the organising and the running of events.
Be responsible with the registered manager for the appropriate use of the home's activities programme budget.
Organise publicity and information about the activities being offered, displaying, distributing, and updating the information to residents, staff and others involved.
Advertise forthcoming events externally and within the home.
Continually risk assess activities in relation to individual residents and ensure each is involved at the appropriate level of risk commensurate with their abilities and aspirations.
Investigate, develop and extend the range of activities and interests that the home can offer.
Maintain and develop the home's "information bank" about community and other resources that residents might be able to use in the pursuit of their interests.
Review and evaluate the activities programme so that it is kept up to date and fit for purpose.
Organise and carry out regular "customer satisfaction surveys" of the activities provided so that they can be continuously improved.
It is essential that all our staff are;
Flexible, caring and compassionate.
Positive, self-motivated and organised.
Willing to undertake any training necessary to develop skills and competency relevant to the role.
Sensitive to the needs of others.
An active team player and must be able to work on own initiative.
Possess good communication skills with colleagues and residents.
In return the company will offer you:
Competitive rates of pay
Free Uniform
Fully comprehensive training and development support from our In house trainer
Career Progression
Staff recognition awards
Rewards App
Health Scheme
Working with a fantastic team of friendly, supportive, like-minded individuals
Experience in Care/Dementia Care is advantageous however, training and support is provided to a very high standard if the applicant demonstrates all the qualities, we feel are essential to fulfil this role, such as having a positive and caring attitude.
Yorkare Homes is proud to be an Equal Opportunities Employer
Apply Now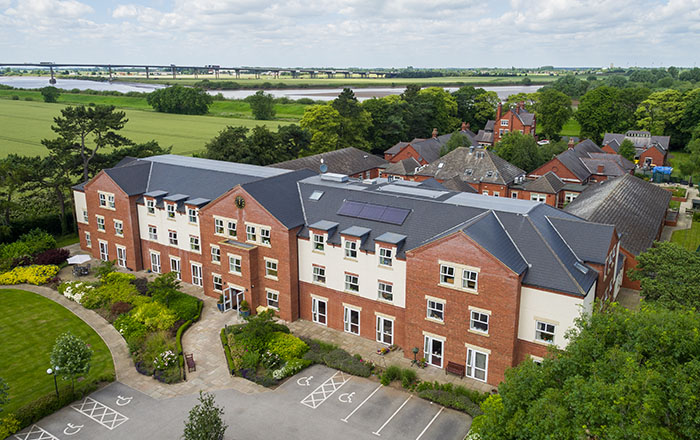 Location: Westfield Park
Hours: 32
Apply Now
To share this opportunity with a friend please click on one of the icons below.
To share this opportunity with a friend please click on one of the icons below.
Other Roles at Westfield Park
---