CARE IN THE COMMUNITY
Yorkare Homes always strive to give back to the community whenever possible, this year we are working with Bundles of Joy Charity based in the East Riding of Yorkshire, to help support families this Christmas.
Bundles of Joy are a family crisis intervention charity and help to bridge the gap between those who have items to donate and families who desperately need them. They collect and distribute not only baby clothing but any baby items which can be reused, such as toys, bedding, prams and Moses baskets. They also collect toys, books and clothing for older children, and essential items like nappies, baby wipes and toiletries, which help families manage their limited budgets better.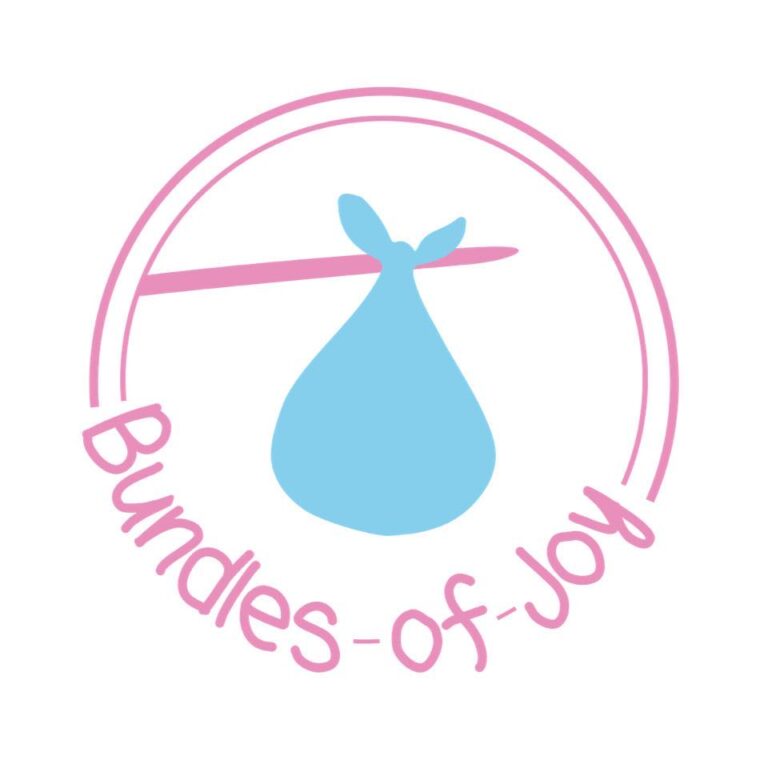 They have well-established links with health care professionals, social workers, midwives, family support workers, community nurses, children's centres and other local charities who refer families to them, which ensures that they are helping the right people at the right time.
Supporting charities and community projects has now become part of our DNA at Yorkare Homes, and we want to ensure that we continue to support on projects like this in each of our local communities as our Care Home group continues to grow.
A special Thank you to all of our staff for their generous donations from our Westfield Park (Goole) and Mere Hall Care Home (Hornsea) that consisted of lightly used or unwanted toys and books, along with pristine baby items such a prams, Moses baskets and other baby essentials.
Karlie the Activites lead at Westfield Park added 'when we initially started this a few months back, I wasn't sure what response we would get. I am overwhelmed and so grateful for the generosity and kindness from our Staff and of the support from our management team. This is a really special charity, and just thankful that we have been given an opportunity to support local families this Christmas and give back to our community, next year we will try to be even bigger and better!'
Items collected will be provided to venerable families this Christmas in and around the East Riding of Yorkshire and help put big smiles on their faces.
To learn more about the Charity head to their website www.bundlesofjoy.org.uk